Our Marketing Professionals
Like the 125 cutting-edge firms recently spotlighted in an article in Forbes magazine, TOCmedia has virtual offices and is comprised of the President/CEO, along with nearly a dozen freelancers (sub-contractors), each of whom serves a specific function for the company and our clients. Our team is always growing. If you are interested in working for a cutting-edge digital marketing agency and want the ability to work from anywhere, contact us.
Tracy O'Clair
President/CEO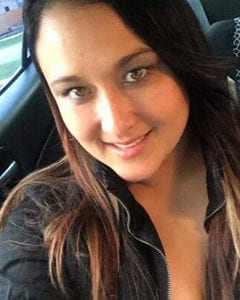 Tracy is one of Maine's most go-to web-based-solutions leaders and digital/social-media marketers. She is a qualified Solutions Provider for Constant Contact, earning her degree in Marketing Management from Thomas College. Tracy founded TOCmedia in 2009 after 14 years in the marketing/sales industry. Since then, she's grown TOCmedia from a solopreneurship to an international digital marketing agency. In her spare time, Tracy enjoys traveling, hiking, reading/writing, and exploring new techie ways to market and communicate.​
Kristina Roderick
Graphic Designer
In addition to her acclaimed design work for TOC, Kristina also heads her own firm, Imagine Design Company. For many years, she has served the Waterville business community—and numerous clients elsewhere—with her excellent logos, print materials, signs, social-media graphics, and web-based graphics. Kristina and her family love sports, music, the arts, and spending time outdoors.
Dave Carew
Copywriter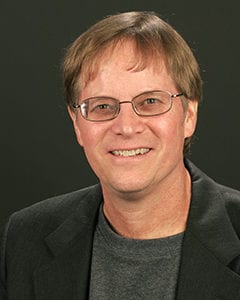 Dave has been an in-demand copywriter in Nashville, and now Maine, for more than 20 years. His satisfied clients have included Thomas Nelson Publishers, The HR Edge consulting firm, Ogletree Deakins national law firm, Bee Gees drummer Dennis Bryon, and Kennebec Valley Tourism Council (assisting TOC). Dave's Faves include literature, politics, playing guitar, and watching Red Sox games.