Our People
Our team of remote marketing professionals values transparency, accountability, and quality deliverables. We are passionate humans and love what we do. If you have a skill set that will add value to our clients and business, contact us.
Tracy O'Clair
President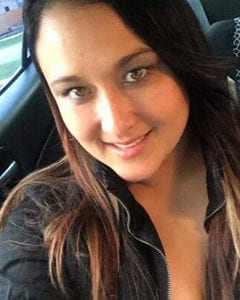 Tracy O'Clair is one of Maine's most go-to web-based solutions leaders and digital marketers. She received her Bachelors in Science in Marketing Management from Thomas College. Tracy founded TOCmedia in 2009 after 14 years in the marketing and sales industry. Since then, she's grown TOCmedia from a solopreneurship to an international digital marketing agency. In her spare time, you can find Tracy traveling, hiking, reading or writing, and exploring new techie ways to market and communicate.​
Danielle Rizzo
Project Manager
Danielle Marie Rizzo believes in the power of putting people first in all things. She has years of experience as a business development manager, virtual executive assistant, operations manager, and certified bookkeeper. Danielle uses her skills towards helping others get results, increase their revenues, and scale their businesses. She attended Hood College and received a degree in communications and media studies. You can find Danielle spending time outside, hanging out with her four young children, and staying active in her free time.
Kristina Roderick
Graphic Designer
Kristina Roderick is a dedicated designer, not just for TOCmedia but for her own firm, Imagine Design Company. Kristina's love for creating started from the moment she could pick up a crayon. Since June 2000, she has served the Waterville business community and others with her creative logos, print materials, signs, social media graphics, and web-based graphics. You can often find Kristina and her family playing sports, spending time outside, or listening to music.
Caylee Wilson
Marketing Specialist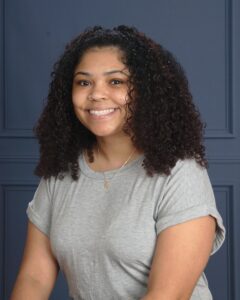 Caylee Wilson is a graduate of Florida State University where she received her Bachelors in Science in Marketing, she is currently pursuing her Master's degree in Integrated Marketing Communications. Caylee has experience working with a range of industries from digital agencies, to nonprofits, to mutual aid organizations, even to small family-owned businesses. She is passionate about learning more about effective communication and marketing, especially in the multicultural realm. If she's not working, you can often find Caylee playing with her cat, Kody, or watching a new scary movie!
Carey Baker
WordPress Developer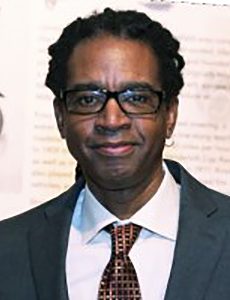 Carey Baker is a design professional with many years of working with a variety of industries, from small art departments to large corporate companies. Carey's skills are graphic and web design, video marketing, mail funnels, e-commerce, and course building. He has been creating websites since 2000 and has been building WordPress websites since 2009. In his free time, you can find Carey cycling, organic gardening, photography, or hiking!
Dave Carew
Copywriter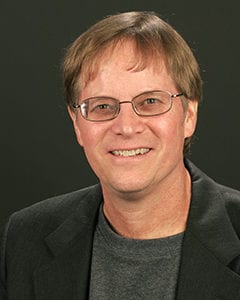 Dave Carew has been an in-demand copywriter in Nashville, and now Maine, for more than 20 years. His satisfied clients have included Thomas Nelson Publishers, The HR Edge consulting firm, Ogletree Deakins national law firm, Bee Gees drummer Dennis Bryon, and Kennebec Valley Tourism Council. Dave's favorite things include literature, politics, playing guitar, and watching Red Sox games.
Bethany Good
Copywriter
​Bethany Good is a prolific writer, editor, and poet. Her love of the written word began early and has remained a steadfast passion in her life. She has a BA in English Literature and Creative Writing from Bloomsburg University of Pennsylvania. Since 2019 Bethany has been working as a freelance copywriter, content writer, and editor. Her experience includes working with non-profit organizations, and small businesses across multiple industries. In her spare time, she enjoys spending time with her husband, children, and Boston Terrier puppy, Scout.
Michael Flanagan
Graphic Designer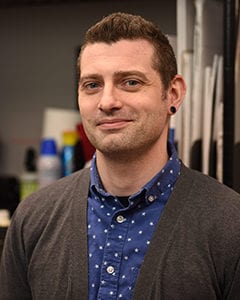 Michael Flanagan has loved art from an early age and knew he would pursue an education in the field. With a Bachelor of Fine Arts from the University of Maine at Presque Isle and receiving a secondary degree in graphic design, he has been dedicated to creating exciting and eye-catching designs since 2006! Michael's greatest loves are being a husband and a father, you can often catch him drinking coffee, laughing with family, or making horrible dad jokes.